VAPOR (Feat. Marc Martel)
"No More Hurting People"
 The Official Song of The Boston Strong Campaign

As we all struggle to make sense of the trauma and inhumanity we've experienced over the last several months – and even across our lifetimes – we find ourselves in need of hope and the strength to move forward. Sometimes a song comes along that provides that strength. The power of music can supersede tragedy and penetrate the heart like nothing else. It can give voice to our souls' deepest emotions.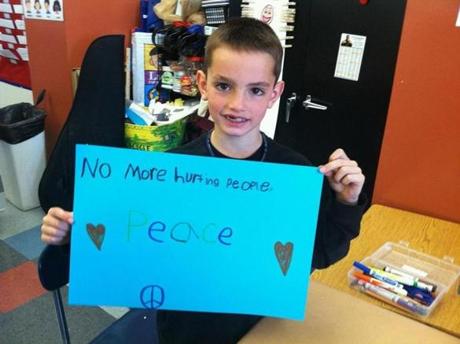 The song "No More Hurting People" was inspired by the memorable, heart breaking picture of 8 year old Boston bombing victim Martin Richard holding up a handmade sign displaying these four words. This message was obviously a desire of his heart. It's the desire of billions of people's hearts around the world.

This anthem's purpose is to counter the effects of evil and hatred. Sometimes music can be one of the greatest weapons against these forces. It is our heart to bring encouragement and a greater hope to all hurting people through the melody and lyric of this song.

100% of this project's profits are being donated to One Fund Boston, Inc. which is providing support to the most affected by the tragic events that occurred in Boston on April 15, 2013.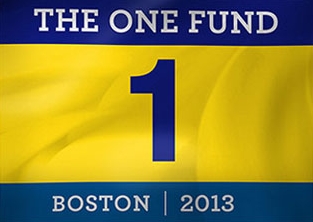 "This partnership with The Gravity Foundation will bring more depth to the Boston Strong campaign. Music is one of the most moving ways to bring people together regardless of differences in backgrounds. The touching words combined with the power of the music will serve many purposes; to remember, to heal, to grieve, to love and to bring hope for the future." 
– Lane Brenner – Executive Director of Boston Strong
"No More Hurting People" was written by Marc Martel (lead vocalist of downhere and the front-man for The Queen Extravaganza Tour) and producer Mark Heimermann as part of the VAPOR project.  Be sure to download the attachment to see how you and your listeners can support The Gravity Foundation, The Boston Strong Campaign and One Fund Boston.


Click To Submit Press Releases, News, Calendar Items, and Community Events to mediaBrew radio stations WFXD, WKQS, WRUP, GTO, Fox Sport Marquette, and The Gift 106